Toys Safety TestingCurrent Location:Home > Business > Testing service > Toys Safety Testing
EU toy safety new directive 2009/48/EC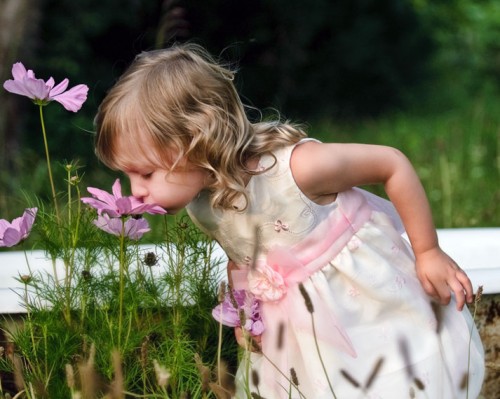 The EU toy safety new directive 2009/48/EC has entered into force on July 20, 2009. Intended to
ensure the toy manufacturers and other parties concerned can adapt to the new requirements adequately,
2 years transition period is permitted, it is expected that the new directive could be officially implemented
in membership on July 20, 2011. This new directive substantially amends the old directive in safety
aspects including chemical safety, mechanical and physical, electrical properties, sanitation, labeling
requirements and so on. Especially in chemical safety, the requirements is updated unprecedented.
  ◎ The restriction on hazardous chemical substances required by this new directive increase
unprecedented from 8 to 85;
  ◎ The restriction of migratory heavy metal elements increased from 8 to 19, at the same time, the limit
requirements are specified more detailed;
  ◎ 55 Prohibited allergenic fragrances are added in the new directive;
  ◎ 11 allergenic aromatizers that should be marked if the contents exceed 0.01%;
  ◎ Chemicals that are susceptible to provoke cancer, change genetic information or harm reproduction,so-called CMR (Carcinogenic, Mutagenic or toxic for Reproduction) substances, are no longer allowed in accessible parts of toys.
Recognizing that this is a more complicated chemical area and the development of chemical testing technique. the parts of the Directive relating to chemical content will come into force on 20 July 2013. During this transitional period, part III of annex II of Directive 88/378/EEC will continue to be effective.
For more informaton, please review related regulation update: 欧盟玩具安全新指令2009/48/EC