Introduction of SKYTECurrent Location:Home > About SKYTE > Introduction of SKYTE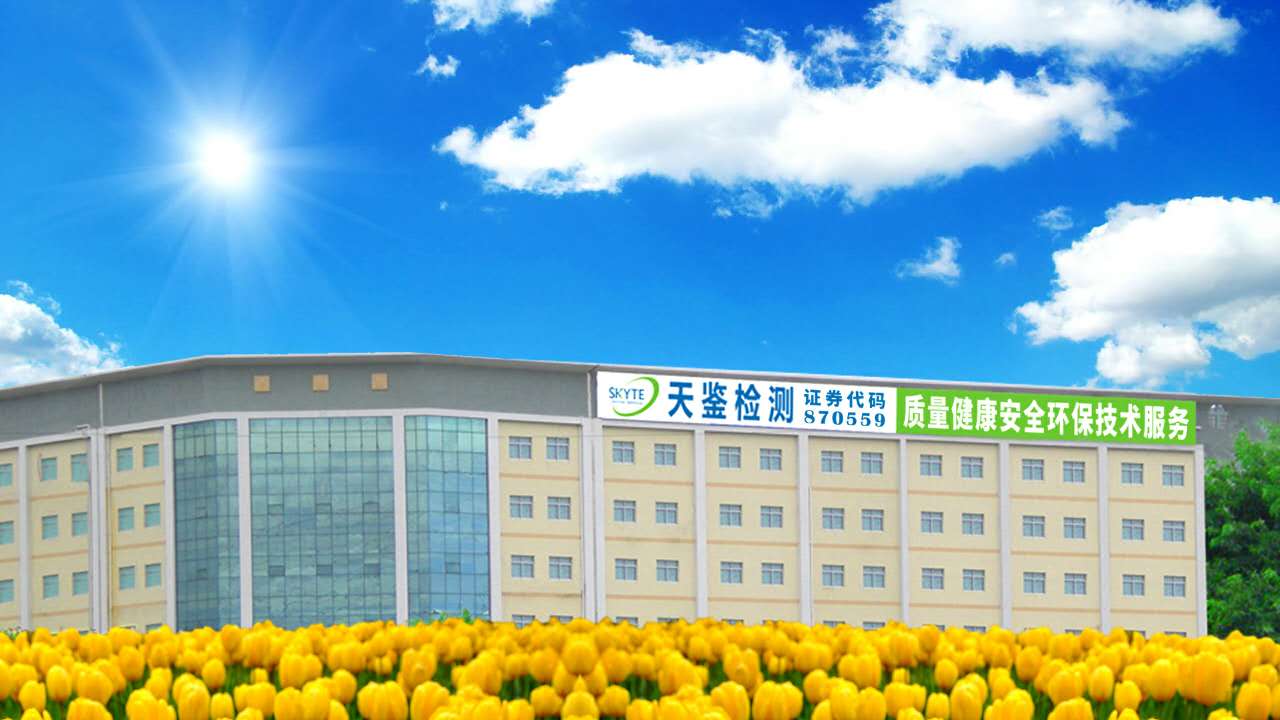 Skyte Testing Services Guangdong Co., Ltd. (SKYTE testing lab., Shenzhen, China National Analytical Center Guangzhou), "SKYTE" in short, which is one of earliest third party organizations mainly founded by NACC. As a professional testing, inspection, identification and evaluation service provider on chemical, physical and biological harmful factors. The main services include consumer products testing and industrial products testing, ecological environment and workplace harmful factors detection and evaluation. The involved industry covers electrical and electronics, toys, textiles, food and food contact materials, agricultural, cosmetics, chemical, pharmaceutical products, etc. SKYTE is also involved in testing and monitoring of ecological environment on various types of water, air, soil, solid waste, etc. as well as testing and evaluation of workplace occupational hazards and such.
SKYTE always upholds human common dream of quality, safety, green environment and health as its own mission and adheres to the direction of professional management, market orientation, commercialized service and international development. Since its inception, it has been operating under NACC's technical support and management system. Along with the continuous improvement of technical level and management system, SKYTE has independently obtained several domestic and foreign professional qualifications. Its test report is being widely recognized worldwide and trusted by government agencies and lots of domestic and foreign well-known brands. It focuses on becoming the top brand of professional QHSE (Quality, Health, Safety, and Environment) evaluation services in China.